Hey Belle Hey
I don't know about you but the season change to fall is one thing I really enjoy. I love the color changes of the leaves, a sit on the edge of your seat football game, and of course cider and monogrammed plaid.  
One of the best things about fall is the opportunity to create personalized greeting cards for my family and friends. For this unique DIY you will need:
1. Blank Cards (you can whip some up on the Cricut or if you are in a rush grab a box from your craft store like JoAnn's kite I did)
2.Hedi Swapp Minc Foil Machine & Foil (I used the standard gold foil)
3. A MINC ink toner pen  
While the foil machine is warming up take a moment to write a fall saying on your cards and then trace the quote using the ink toner pen (Tip: If you enjoy the Frixon Erasable Pens avoid this project because the heat makes the ink disappear)
Once you have placed the toner over your fall message cut your foil to cover the project and place both items in the proctector sheet with the shiny side facing up.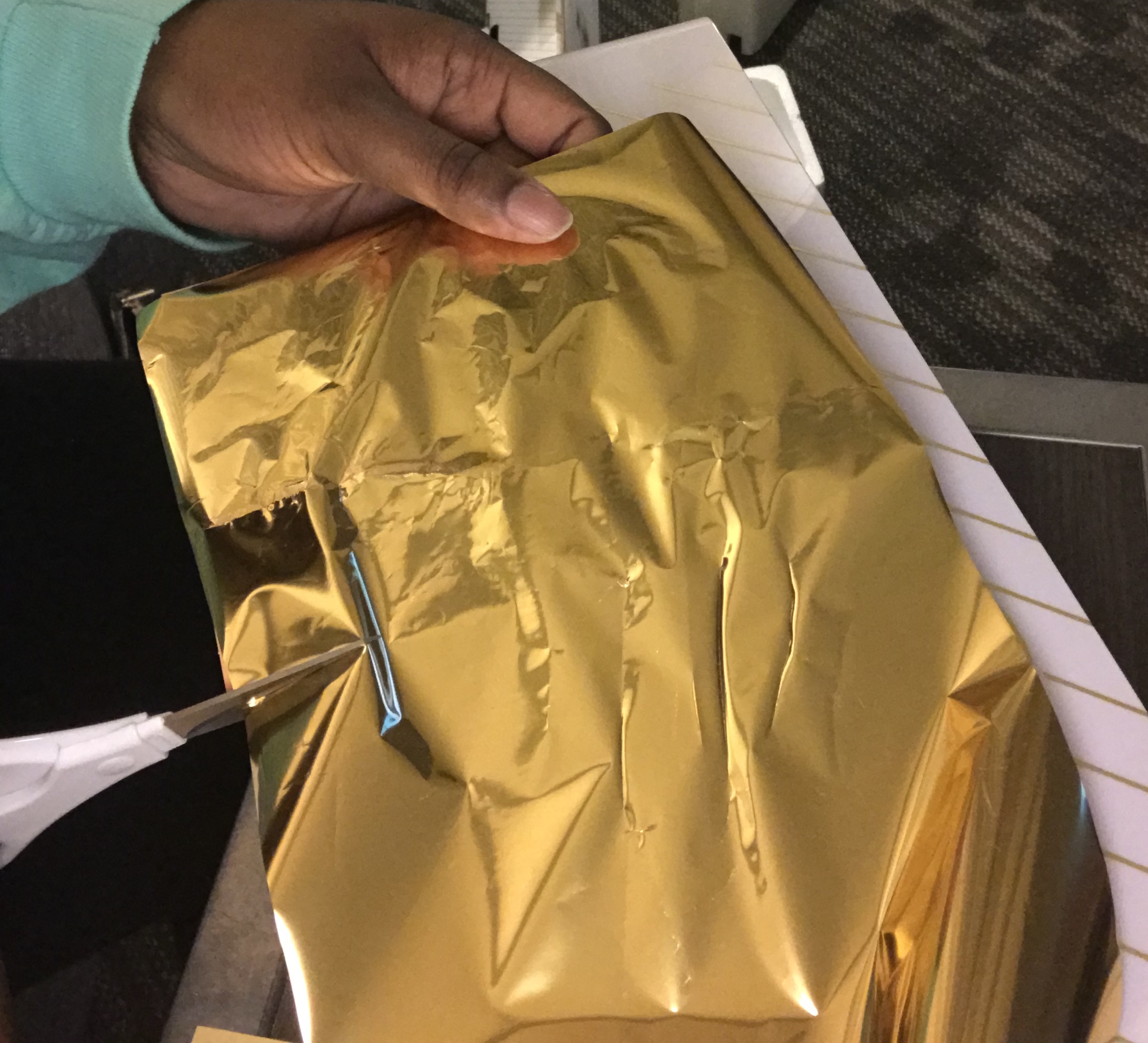 The machine itself will do the rest of the work-simply wait for the project to come out of the machine and open the proctector to reveal your foiled project.  
What message do you plan to foil-comment below  
As Always, 
#stayfabulousbelle